Mossimo Bikini Summit 2007 winner Gail Nicolas was the first participante to say bye-bye in Pinoy Fear Factor in Argentina, South America.

She failed the Escape de Auto Subacuatico challenge by failing to rescue Mariana, the chaka doll at the back of the pool submerged car. Elmer bested the three participantes up for elimination by clocking 25 seconds, while Marion clocked in 30 seconds.

As a tribute to Gail, here are some of her highlights in Pinoy Fear Factor in various states of undress... Just click to enlarge!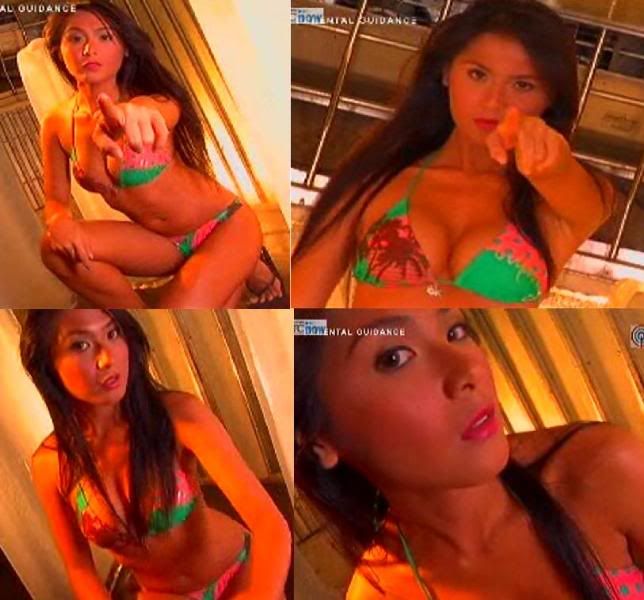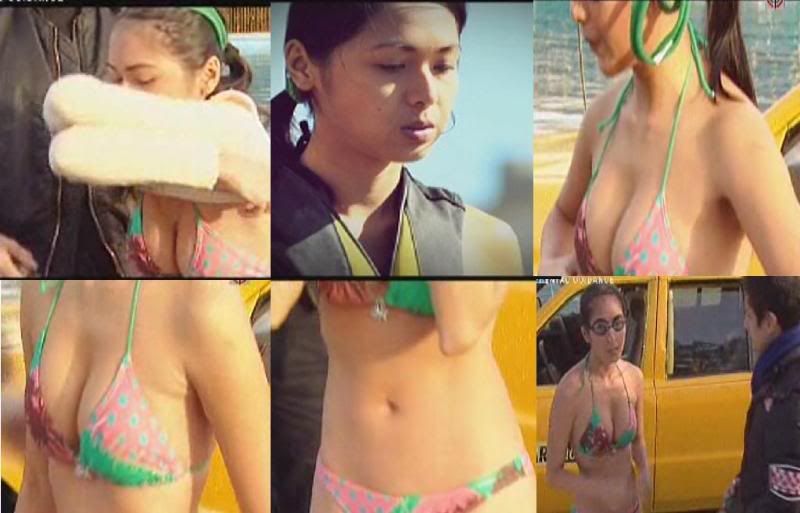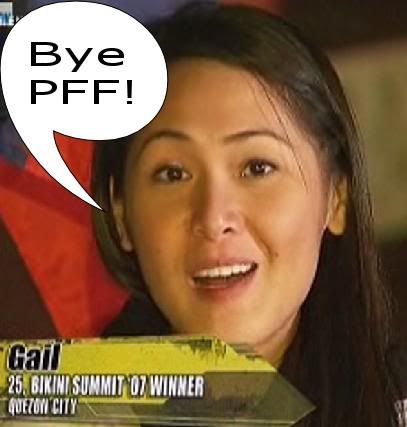 Here's the video of Gail's last moments in PFF:




Here are other pics from Episode 5 of Pinoy Fear Factor: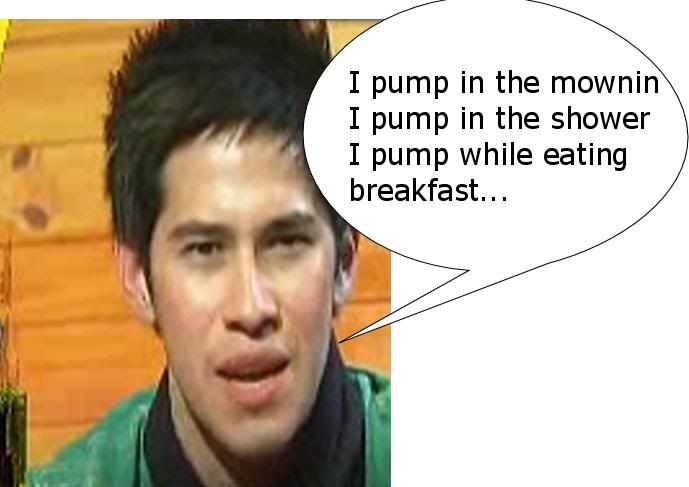 Really now, Jose? Would you pump in front of a web cam? Hehe!

Next week's challenges are these: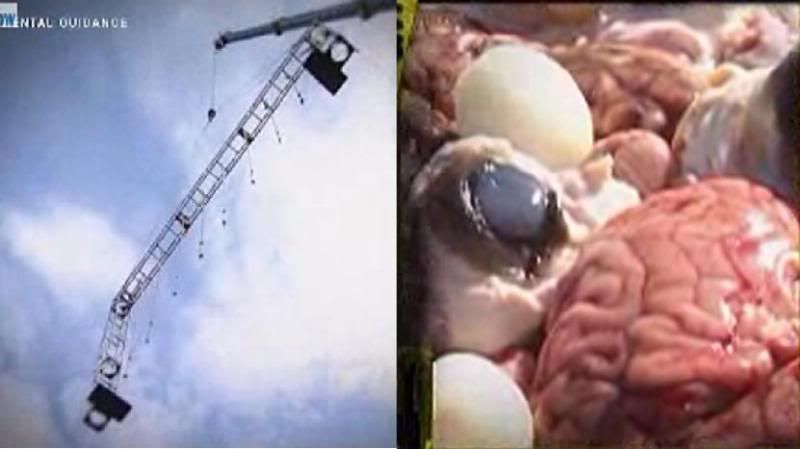 Want to watch the latest PFF episode? Just click here.